For tenants and occupants
Your building's spaces and amenities at the palm of your hand
What if you had just one single remote for everything in your building? One app for community news, room-and desk reservation, system controls and services booking.

Purpose-built to bridge the gap between your needs and your building's amenities we offer you a one stop experience app for more comfort, higher control and personalization of your workspace.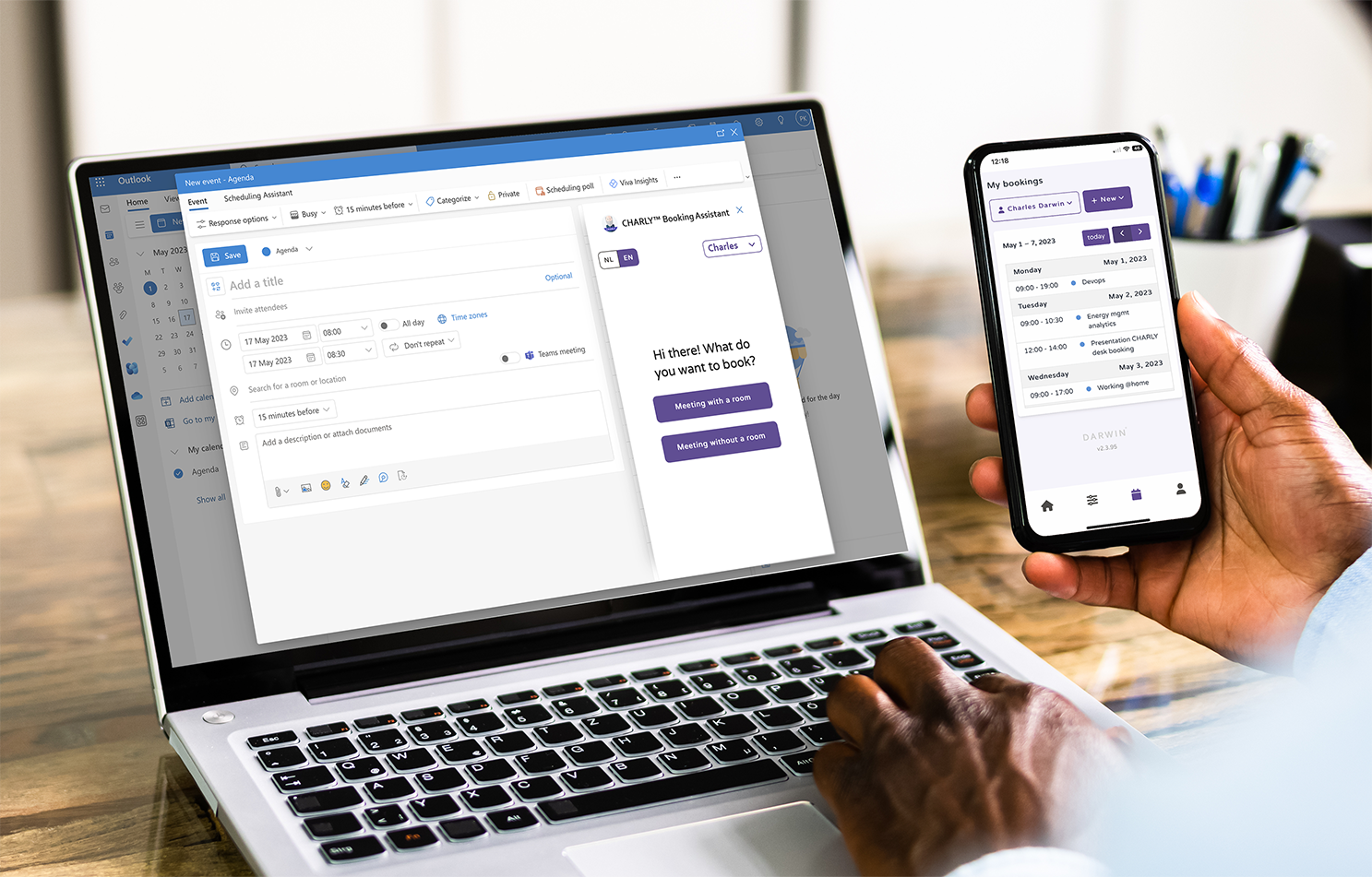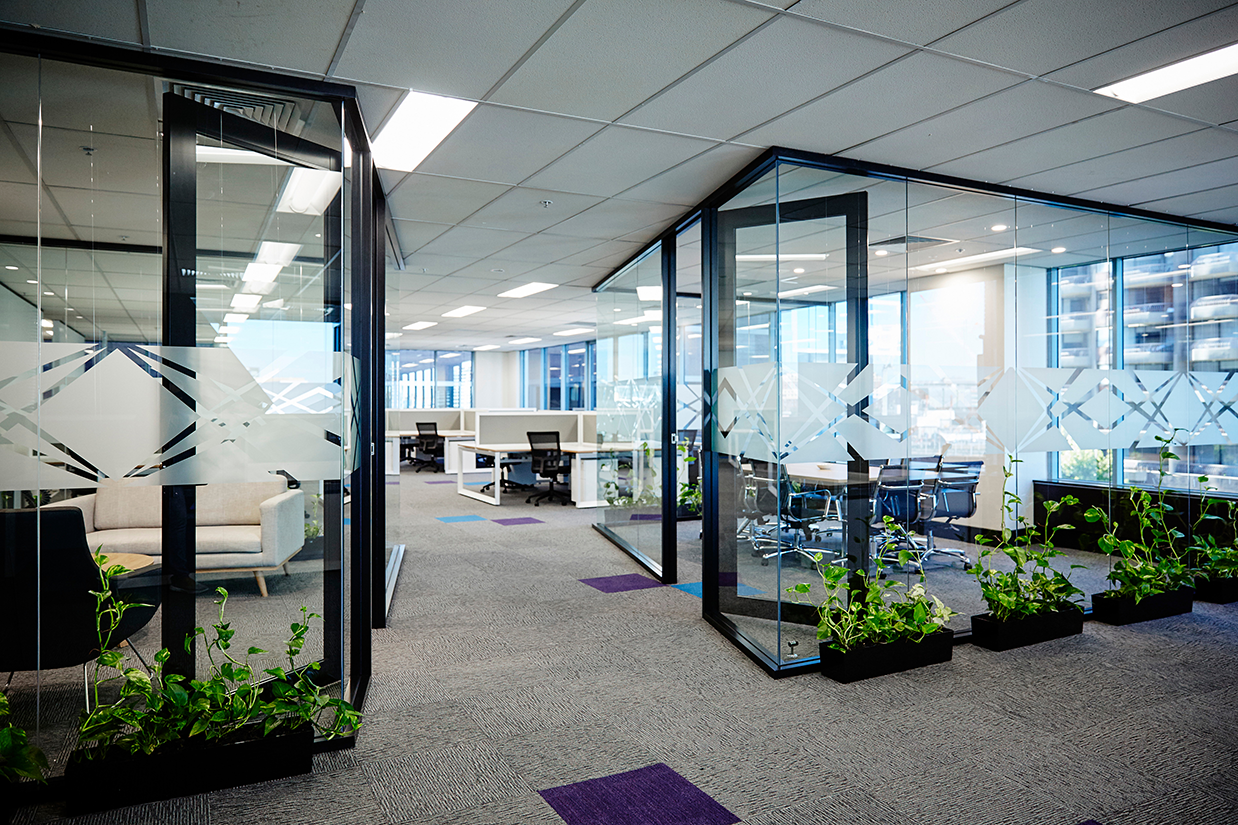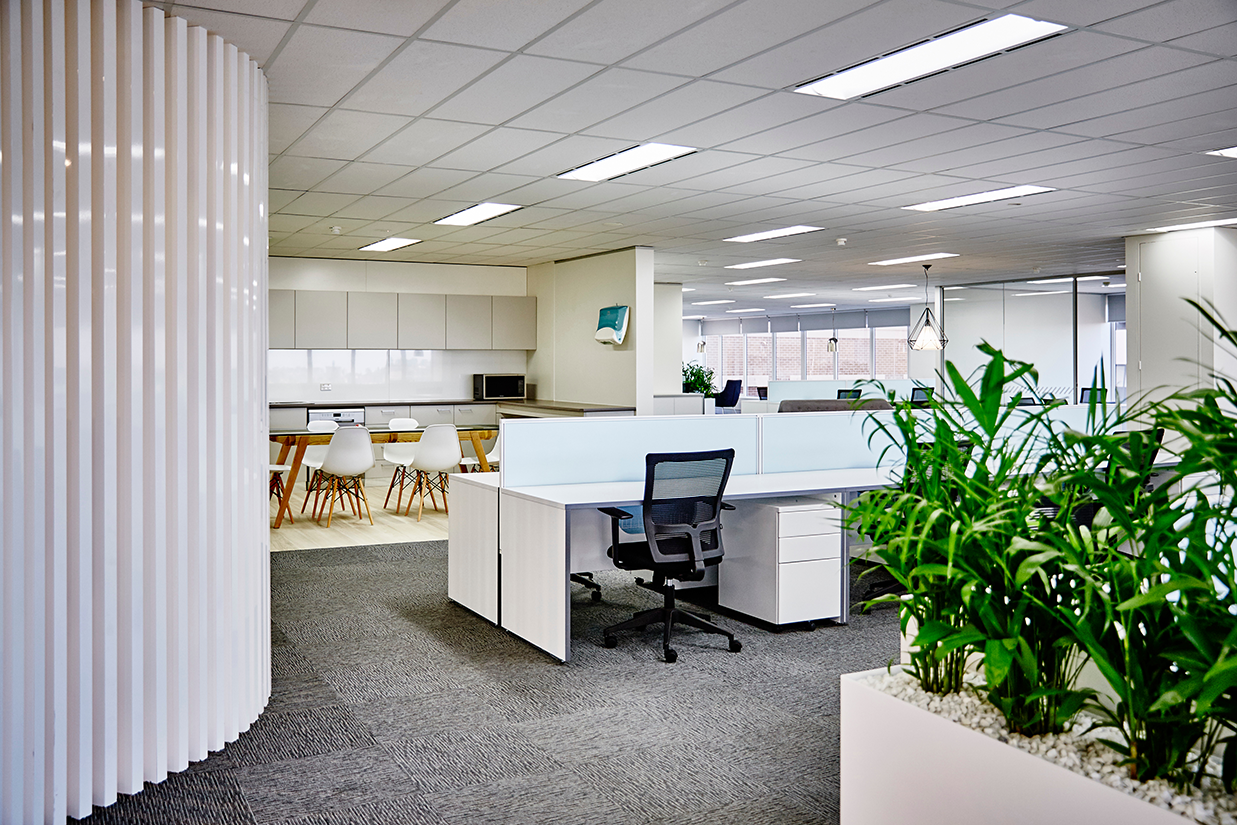 smart building functionalities
With DARWIN® OS all systems and devices in your building are connected. Our smart app offers you one single entry to those systems.
Control lights, HVAC, shades and AV equipment. Start your meeting and activate video calls with Teams. Personalize spaces with automated presets or scenes, and so much more.
Say goodbye to ad-hoc troubleshooting and reactive maintenance. Have amenities there where you want them to. The life of users and front office facility staff is made much easier with our in-app functionalities for automated ticketing, issues and requests.
With CHARLY™, your personal booking assistant, you can easily find and book the meeting room or workplace you need, tailored to the services and facilities you want. Indicate how many people you are with, if you want to use video conference and add catering if necessary. You will save valuable working time.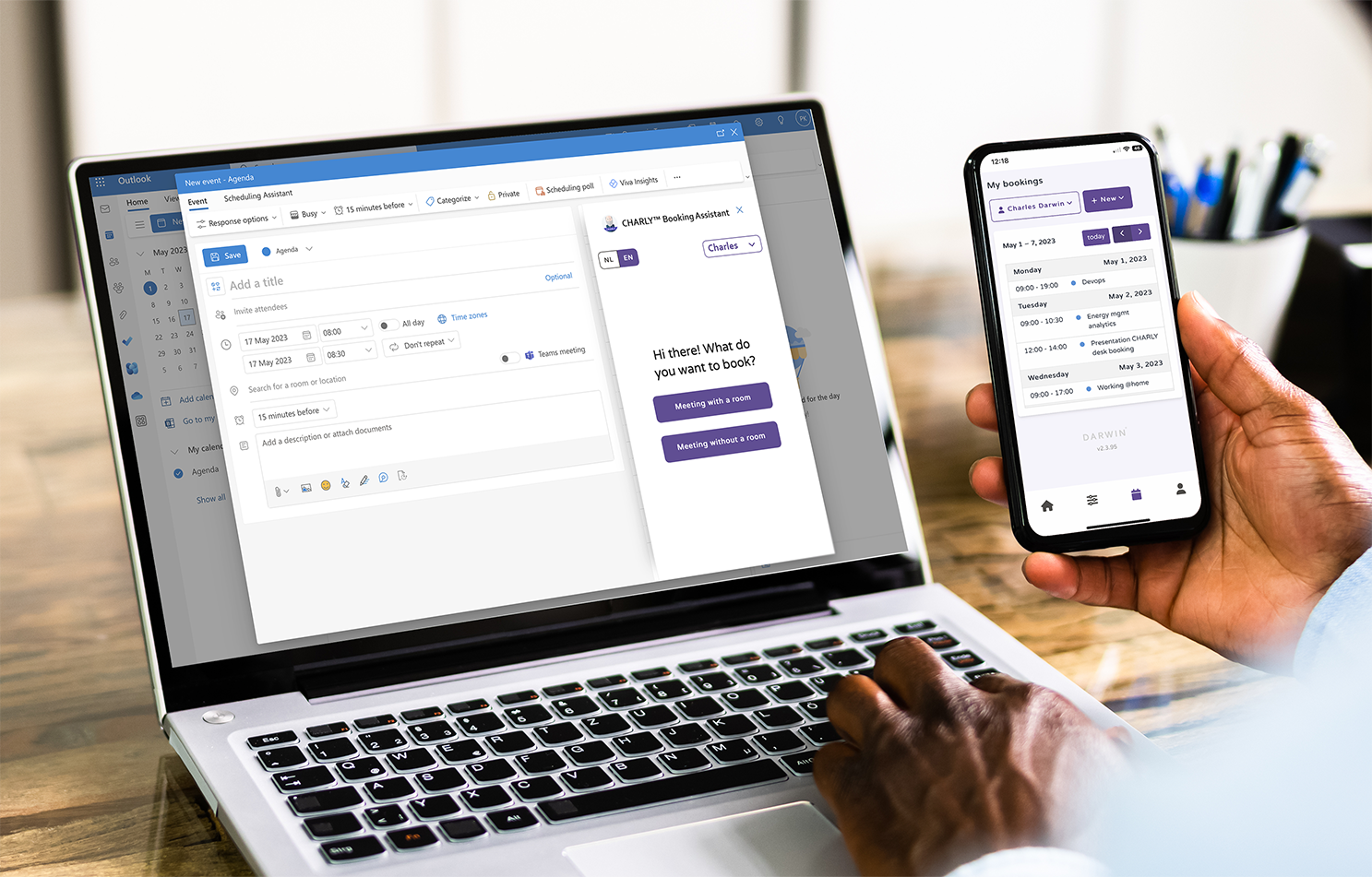 Access to community features, building- and community services and corporate news boosts the level of engagement within your organization like never before. You will stay up to date with news from around the company, your building and more.
How the DARWIN® mobile
app helps you benefit.
Everything in your building in the palm of your hand, offering a seamless and easy-to-use daily experience, on your own iOS or Android device.
Our flexible smart building app offers you one end-to-end solution for a seamless and connected work environment.