For facility managers
Digital operations to increase efficiency, lower costs and serve your occupiers.
We understand that the role of a facility manager comes with quite a few challenges. The greatest effort is often in even the smallest things. How do you make processes more efficient? How do you optimize the occupation of workplaces? How do you make your working environment sustainable, resulting in happy occupiers?

DARWIN® has the answer to all these questions.
With DARWIN® OS you basically don't need separate interfaces or tools for maintenance, facility management, ticketing or room booking. Our solution does it all.

It allows you and your occupiers to find and reserve spaces, control rooms and equipment or add all services your organization provides.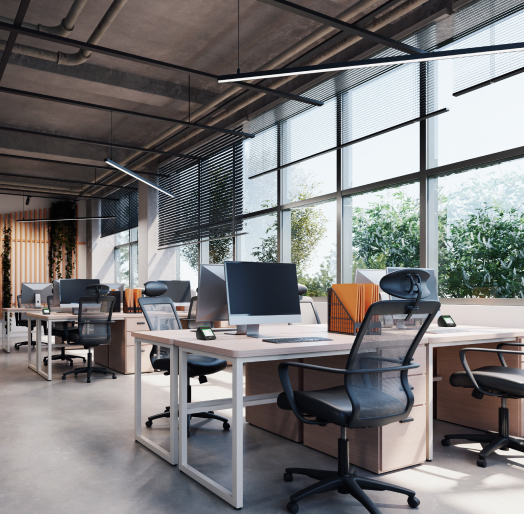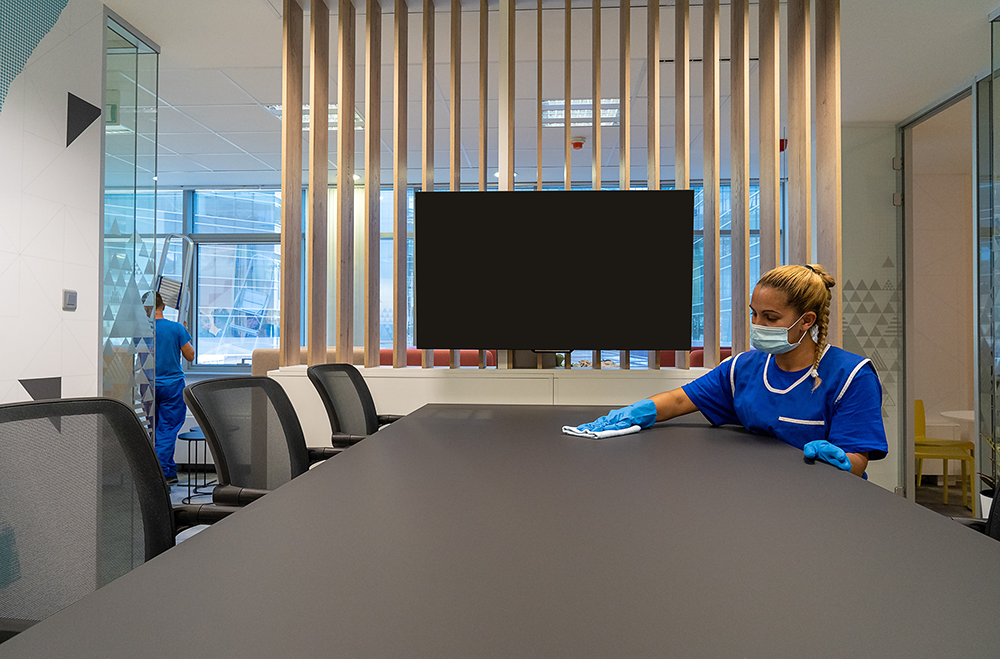 Instead of using old school processes like e-mail for catering orders, excel views for cleaning and csv files for visitor badges, we tie it all together and automate all processes from one streamlined place.

Take the hassle out of your processes, save time, prevent waste and cut costs.
As a facility manager you have a million things to do every day. Maintaining your building's performance, keeping track of occupancy, taking care of the internal customer and receiving visitors in a frictionless and hospitable way.

With DARWIN® you will take the hassle out of your daily work, save time and free yourself so you can focus on the things necessary.
How DARWIN® helps you
transform and benefit.
Transform building operations
DARWIN® OS helps facility managers to make their building and operations frictionless, offering a fully modular desktop suite for analytics, maintenance, room- and resource booking, community management and more.
Adding DARWIN® OS as a digital layer to your daily facility management helps you and your organization benefit on multiple levels.