For building owners
Central intelligence to evolve your building and thrive your business
As a building owner or property manager, you want to gain insight into the performance of your real-estate portfolio. You want to add value, but also contribute to sustainability. At the same time, you want to create a place where people like being, creating a high level of tenant satisfaction.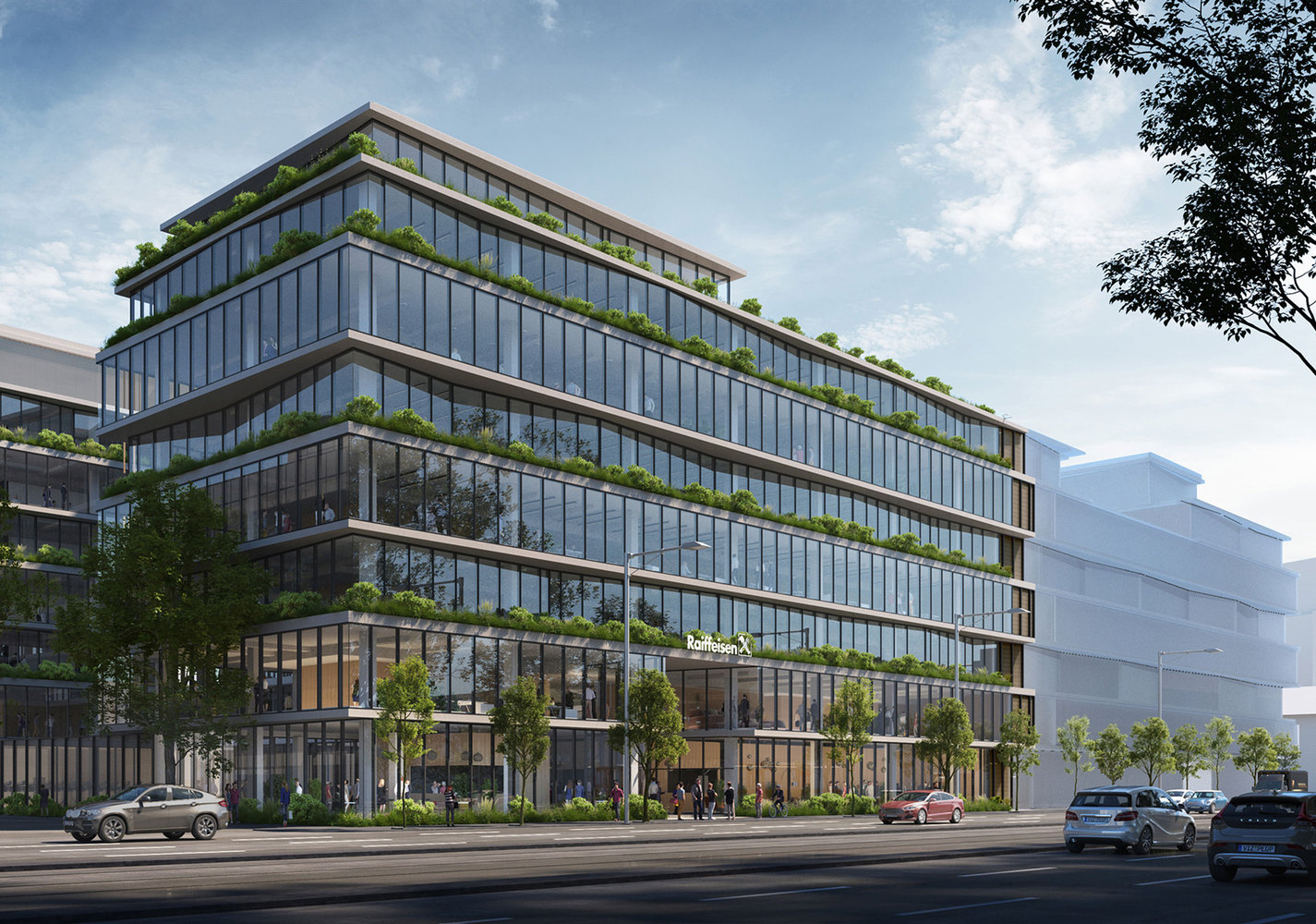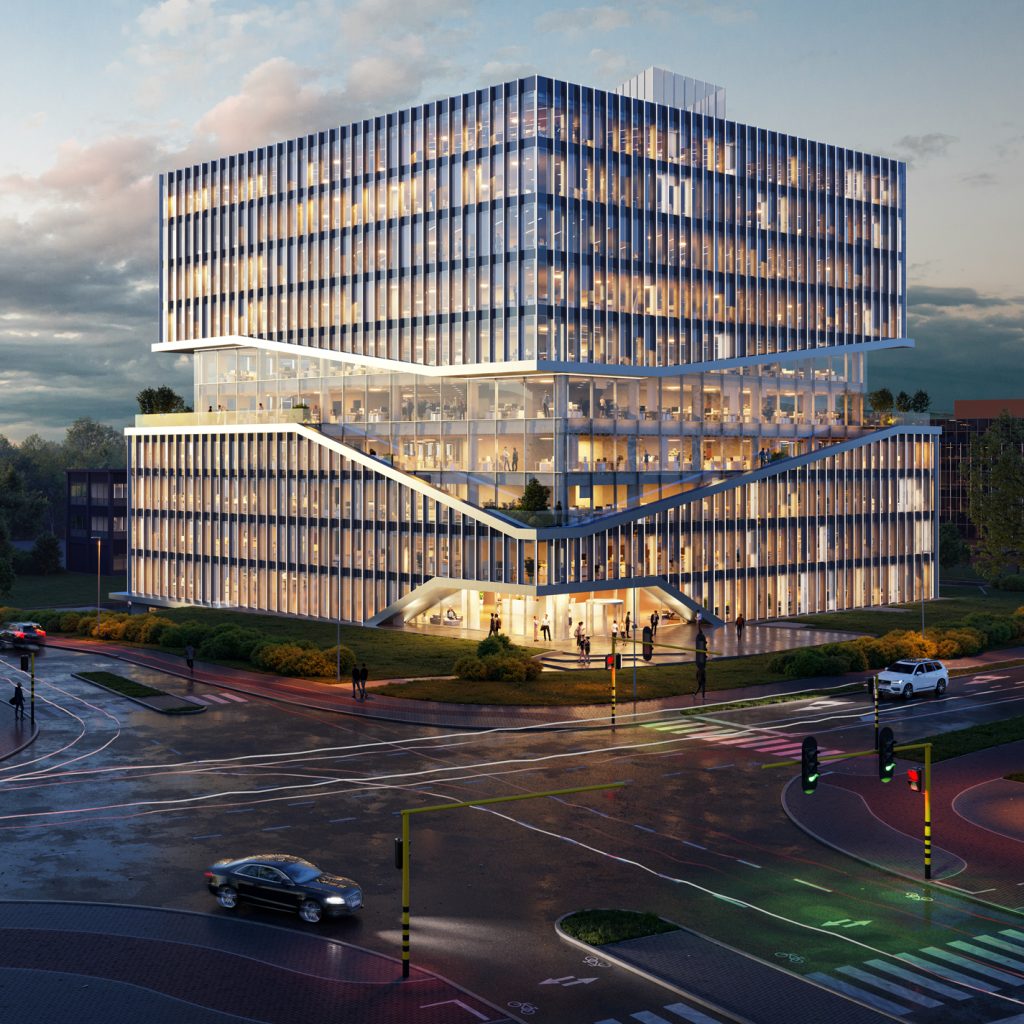 Nine out of ten the success of your real-estate portfolio depends on tenant satisfaction and retention. This is why we provide a platform that future proofs your property and accelerates the journey towards a productive workplace and an inspiring, engaging work environment. This ranges from access- and system controls to workspace reservations, community features and facility services.
Sustainable, future proof
DARWIN® OS provides you with an all-in-one platform for all the data you need to be compliant to governance rules. Your sustainability goals have suddenly gotten easier to manage. We help you gain insight on subjects like BREEAM and WELL and offer support on ESG measurement.

Having a clear view of your property portfolio sustainability goals enables you to future proof your property in an ever evolving industry.
Integrating all technology to our Operating System enables you to quickly respond and adapt to constantly evolving environments and needs. Full control and visualization of the building and its assets enable you to improve building operations, performance and maintenance, leading you towards valuable and profitable real estate.
How DARWIN® helps you
evolve and benefit.
Evolve property management
Technology innovations, sustainability goals and high demanding tenants bring along challenges for today's property management. We offer all features needed to help you stay ahead of the ever evolving market.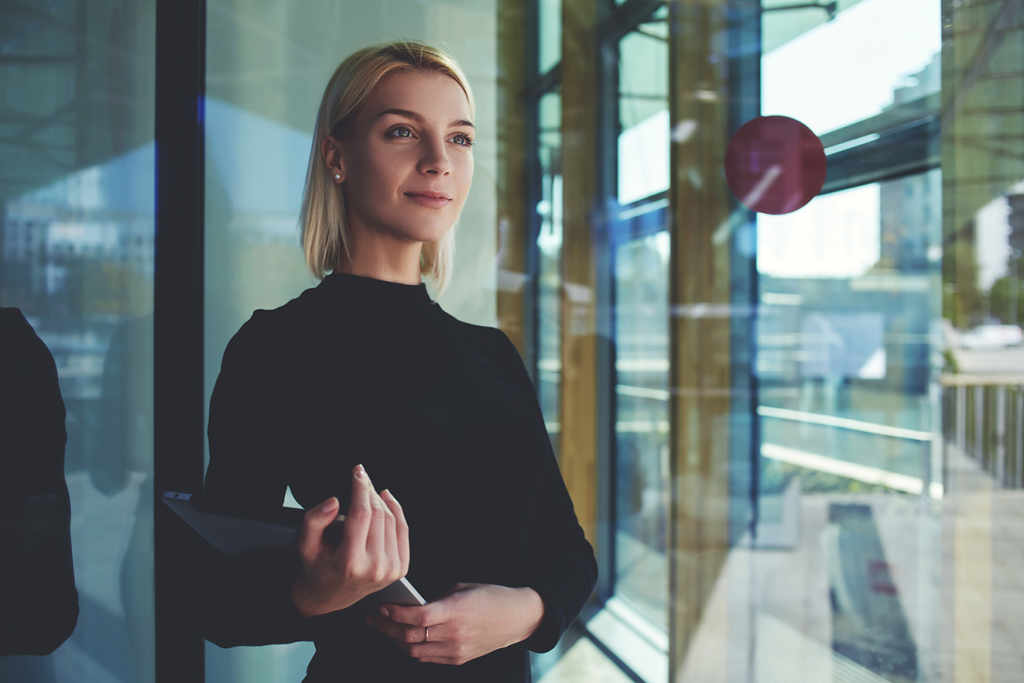 Choosing DARWIN® OS means having a digital guide to add value to your property and your business.
"DARWIN® contributes to a more efficient facility environment in various ways. For us as facility management, automation means less work and much more insight into our services"



"At first I found pieces everywhere, but not that integrated approach, which we now have. It's really innovative. The right combination of sustainable working, hybrid working and Smart Building innovations is unique in the municipality."

"We were looking for a company that was able to integrate all our technology into one solution, available in one app, and who were able to show it really worked. DARWIN was that company. The project really succeeded!"