About us
Respresenting the evolution of smart building industry
After more than 30 years of experience as a domotica and system integrator, we decided to start Smart Building Software Solutions in 2016, with the focus to create unconventional high-tech solutions.

As DARWIN® we want to connect buildings with their users and work on an environment in which people are central. Where people are connected and technology serves its users.
It's not the strongest who will survive...
Charles Robert Darwin was an English naturalist, geologist and biologist best known for his contributions to the science of evolution. A well-known saying by Charles Darwin is that it is not the strongest who will survive, but the one who is most adaptable to change.

If you ask us, a really smart building is flexible and sustainable, but above all adaptable to change. If you look at it from a people-oriented approach, it is also a place where you feel good at all times. A truly smart building contributes to a user's convenience, productivity, well-being and job satisfaction.

DARWIN® is the evolutionary Operating System that makes buildings transparent, measurable and above all adaptable. It connects and integrates all available systems, devices and applications and focuses on energy, efficiency, comfort and health.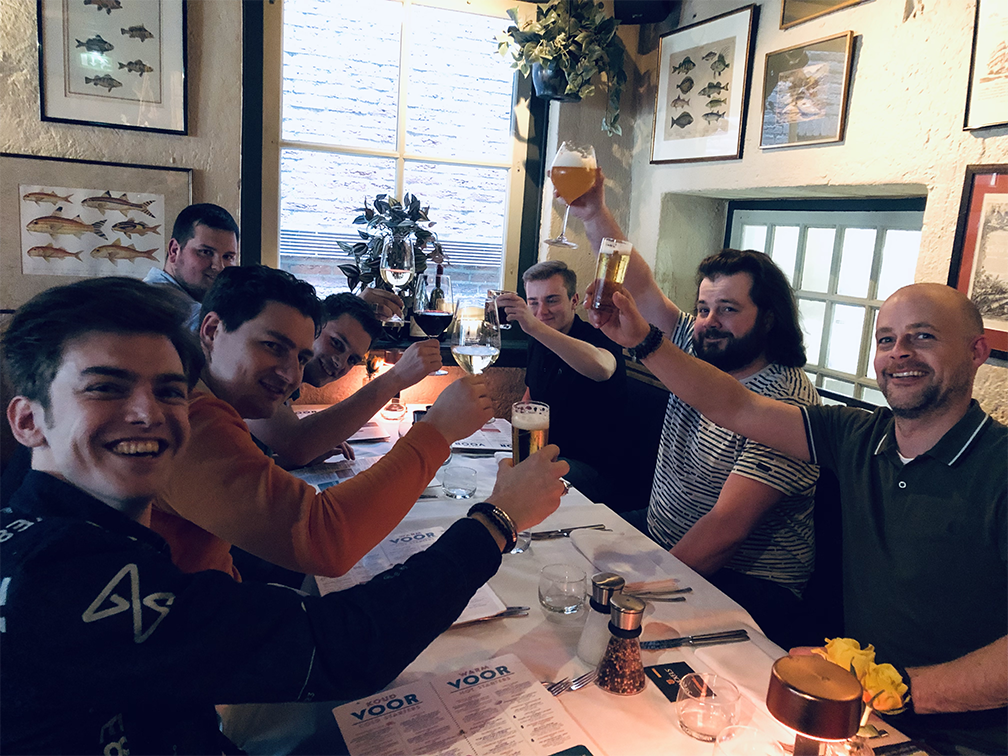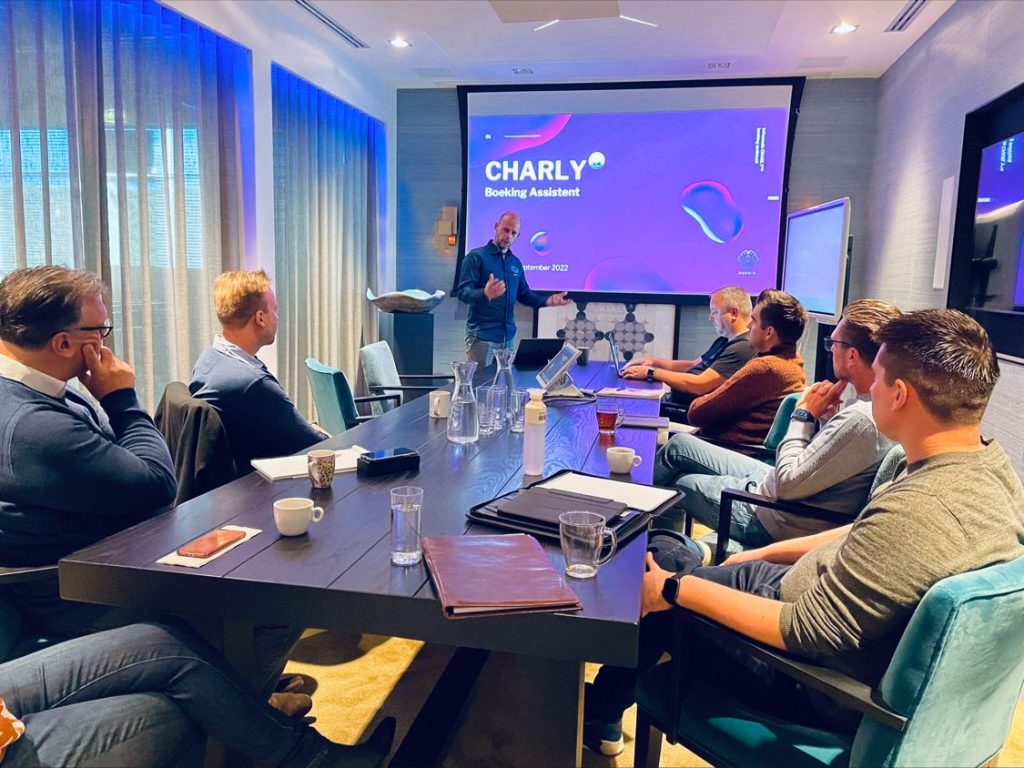 Our secret?
Passionate and positive people
We strive for positive vibes and energy, in our own team and towards our clients. We are passionate about technology and creating cool innovative stuff. It's that passion and human element that makes the difference.